Helping You Make Memories
We'll bake the perfect cake
for your next event
Whether you're at a wedding or a birthday party, everyone looks forward to the cake. You want a beautifully decorated cake that's just as much a feast for your eyes as it is for your stomach. The Cake Company of Odessa can bake an amazing cake for your event. With many different flavor combinations and exceptional designs to choose from, we know you'll love our work.

Email us today to discuss your cake design with a team member.
We can create a custom cake for any of lifes moments
We have created cakes for

Birthday Parties
Retirements
Graduations
Weddings
Quinceanera
Baby and Bridal Showers
Anniversaries
Company Events

Need more than a cake? We can pair your custom cake with gourmet cookies, brownies, cupcakes, lemon bars, ect. Please see our Dessert Table Menu
A non-refundable 1/3 deposit required to get on the schedule
Balance due at time of pick-up or 1 week prior to cake being delivered
All cakes must be picked up at the Custer Address unless prior delivery arrangements have been made at time of order
At this time we only deliver larger event cakes such as wedding or quinceanera
Any cancellation must be made 2 weeks prior to event and deposit will be retained as credit for future order
Multi Tiered cakes will have support straws inside each tier. Cakes being picked up MUST be places on a completely flat surface of a cooled vehicle and out of direct sunlight. Any cake that is placed on the slanted seat of the vehicle can and usual does fall over. We will not be held responsible for damage to the cake. You will also need to drive like you have a cake in the car, slower on stops, takeoffs and turns,
All orders, especially cakes need to be delivered to their destination immediately after pick up! Cakes will melt if left in the car for an extended period of time.
We are not responsible for any order once it had left our possession.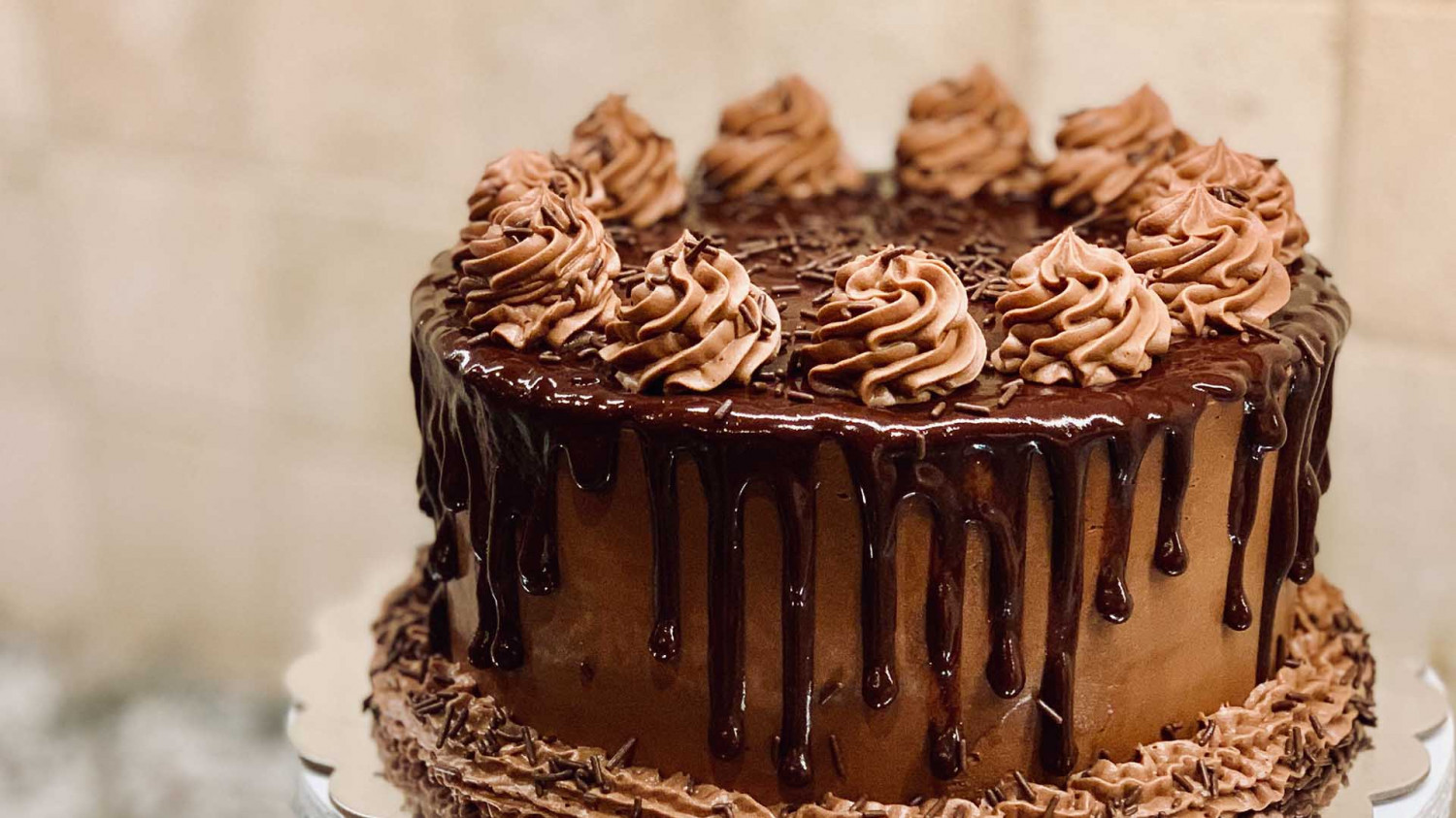 Schedule an appointment so that time is reserved just for you. We usually book 1-2 weeks out!
Pricing for custom desserts are unique to each order. We can give you an estimate on what your specific custom will cost (in person, through social media, over the phone) during a consultation. Custom pricing is based on two factors:

Number of Servings
Complexity of the design

Pricing can range anywhere from $70 - $1000! Average pricing for customized desserts are $4-$6 per serving. Please remember that these are edible works of art where decorators spend many hours ensuring that your order is a masterpiece.